Store Pages
Home
Directions
Contact Us
About Us
Virtual Tour
My Account
My Basket
Site Map
Advanced Search
Events Calendar
FAQs


---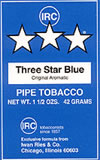 HOME OF THREE
STAR TOBACCO
---
---
---

---
---
---
---
---
---
---
We now offer discounted parking at the 55 E. Monroe Parking Garage. Ask us for more information.
---
---

San Lotano Connecticut
---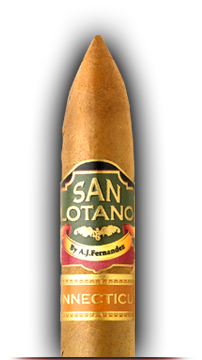 The San Lotano Connecticut represents the mild to medium-bodied offering from the AJ Fernandez portfolio. Rolled with a silky, golden Connecticut wrapper grown under the favorable shade of Ecuador's natural cloud cover, the wrapper is rounded out with the finest seco and viso Cuban seed fillers. Smooth and creamy, the flavor of the San Lotano Connecticut is prominent despite the cigar's more gentle strength profile.
---
Brand A - Z | Brand Z - A | Price Low - High | Price High - Low | Best Selling | New Arrivals