Store Pages
Home
My Account
My Cart
Smoking Lounge
Advanced Search

About Us
Contact Us
Directions
FAQs
Age Verfication

Summer Product Showcase 2023

Spring Product Showcase 2023

Winter Product Showcase 2022

Virtual Tour
Site Map
---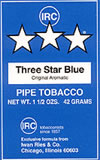 HOME OF THREE
STAR TOBACCO
---
---
---

---
---
---
---
---
We now offer discounted parking at the 55 E. Monroe Parking Garage. Ask us for more information.
---

Lampe Berger
---

Simply, the Lampe Berger removes odors, kills bacteria and fragrances the air.
Developed by Monsieur Maurice Berger, a pharmaceutical chemist, each lamp features, under its' stylish cap, a patented catalytic burner that destroys odors and helps purify the air, eliminating up to 68% of any airborne bacteria before the fragrance is dispersed.
The Lampe Berger is successful at destroying a whole range of odors at the molecular level, including:
:: Cigarette smoke
:: Cooking odors
:: Pet odors
:: Paint fumes
:: Many other forms of household pollution.
IS IT EASY TO USE?
The Lampe Berger comes with simple instructions and is safe to use. Just add fragrance, then insert the wick/burner, and allow the wick to soak for 20 minutes. Light the burner for two minutes and extinguish. After the purifying process occurs, the fragrance then disperses into the air. 45 minutes are all that is necessary to fragrance a room of up to 300 square feet. To stop fragrancing, simply cap.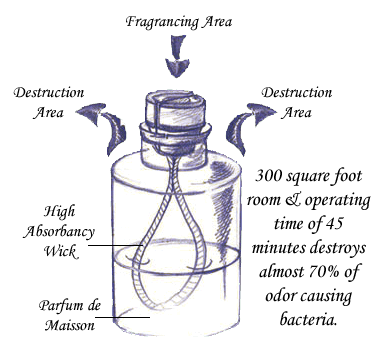 Currently we are unable to ship Lampe Berger products to the state of California.
---
---
Brand A - Z | Brand Z - A | Price Low - High | Price High - Low | Best Selling | New Arrivals