Store Pages
Home
My Account
My Cart
Smoking Lounge
Advanced Search

About Us
Contact Us
Directions
FAQs
Age Verfication

Summer Product Showcase 2023

Spring Product Showcase 2023

Winter Product Showcase 2022

Virtual Tour
Site Map
---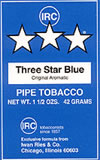 HOME OF THREE
STAR TOBACCO
---
---
---

---
---
---
---
---
We now offer discounted parking at the 55 E. Monroe Parking Garage. Ask us for more information.
---

Jason Patrick Pipes
---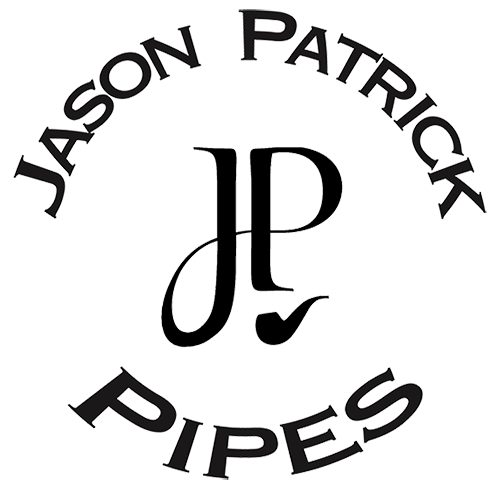 American Pipe Artisan Jason Patrick
Jason Patrick Pipes Pipes sits at the intersection where engineering and art meet.
From his earliest memories, Jason's grandfather smoked a pipe. The mystique and allure that a simple pipe introduced drew him in and captured him. He started smoking a pipe in his early 20's and quickly realized that not all pipes are created equal. Having the mind of an engineer and the eye of an artist, He began to look for what made a good smoking pipe and then attempted to create his own. He focused on the classic shapes at the beginning, branching out into some freehand Danish shapes as he developed. As of August of '22, Jason has created 250 handmade pipes in his home located in the Chicago Suburbs.
---
Brand A - Z | Brand Z - A | Price Low - High | Price High - Low | Best Selling | New Arrivals