Store Pages
Home
My Account
My Cart
Smoking Lounge
Advanced Search

About Us
Contact Us
Directions
FAQs
Age Verfication

Fall Product Showcase 2023

Summer Product Showcase 2023

Spring Product Showcase 2023

Virtual Tour
Site Map
---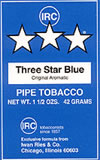 HOME OF THREE
STAR TOBACCO
---
---
---

---
---
---
---
---
We now offer discounted parking at the 55 E. Monroe Parking Garage. Ask us for more information.
---

Plasencia Cigars
---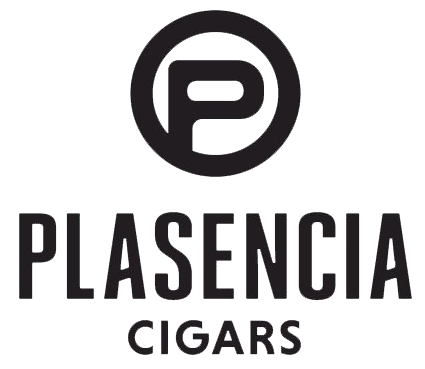 Since 1865, we've been finessing the art of tobacco growth and craftsmanship. From the rich fields of Cuba to the sun-kissed soils of the Nicaraguan and Honduran countrysides we have tilled the land to create the finest handmade cigars
– from the earth to the heavens.
For five generations, the finest tabaquero tradition has been rolled into every cigar that bears our name. Tobacco is in our blood, in our soul, and in our relentless determination to perfect every step of the cigar-making process – from seed to smoke.
---
Brand A - Z | Brand Z - A | Price Low - High | Price High - Low | Best Selling | New Arrivals