Store Pages
Home
My Account
My Cart
Smoking Lounge
Advanced Search

About Us
Contact Us
Directions
FAQs
Age Verfication

Spring Product Showcase 2023

Winter Product Showcase 2022

Virtual Tour
Site Map
---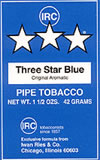 HOME OF THREE
STAR TOBACCO
---
---
---

---
---
---
---
---
We now offer discounted parking at the 55 E. Monroe Parking Garage. Ask us for more information.
---

Nat Sherman Pipe Tobacco
---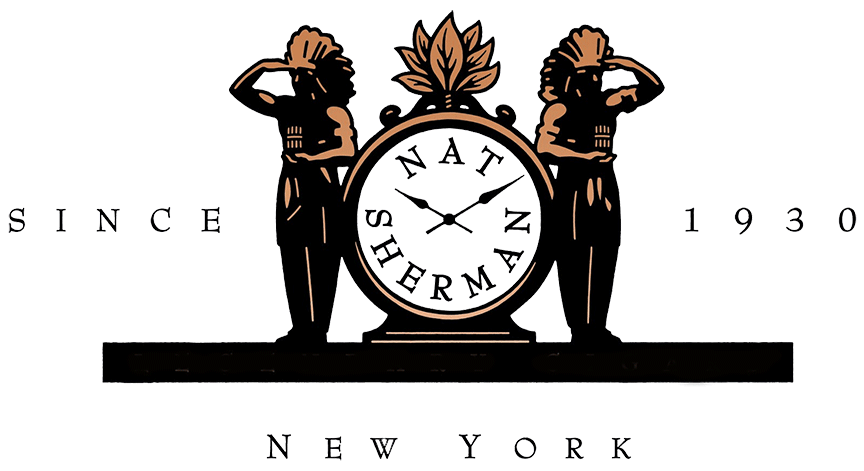 Every smoker is familiar with the iconic Manhattan tobacconist, famous for their upscale offerings and atmosphere. Their terrific cigar lines make them so much more. Family owned and operated since 1930, Nat Sherman's dedication to producing quality smokes is obvious and the results show through in their fine products. With a variety of fine options, no matter which Nat Sherman you pick, you know you're getting a quality product and a great value.
---