Store Pages
Home
My Account
My Cart
Smoking Lounge
Advanced Search

About Us
Contact Us
Directions
FAQs
Age Verfication

Summer Product Showcase 2023

Spring Product Showcase 2023

Winter Product Showcase 2022

Virtual Tour
Site Map
---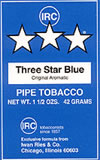 HOME OF THREE
STAR TOBACCO
---
---
---

---
---
---
---
---
We now offer discounted parking at the 55 E. Monroe Parking Garage. Ask us for more information.
---

Los Statos Deluxe
---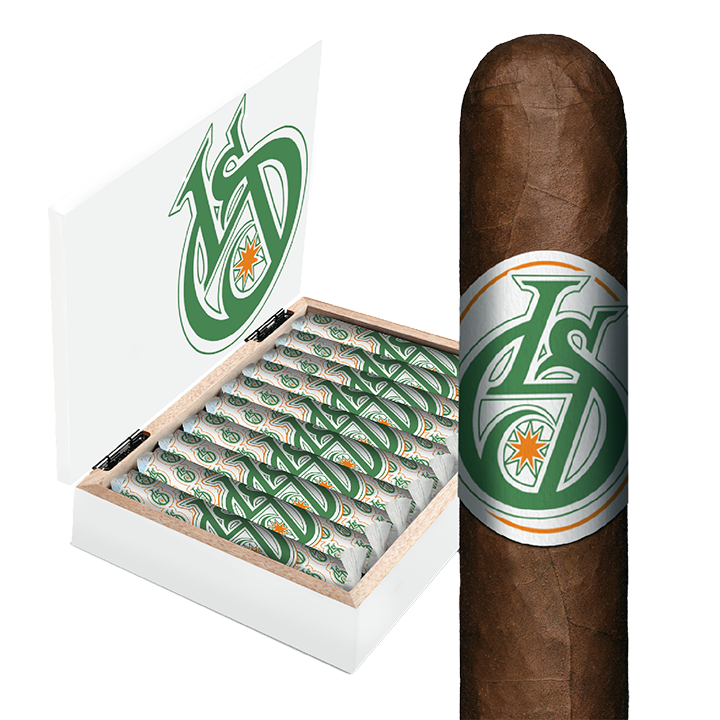 Los Statos Deluxe has gotten an extreme makeover at the hands of Matt Booth, Justin Andrews and STG's Honduran blending team. The new line is being crafted at STG's HATSA factory in Danlí, Honduras, and opens a new chapter for the brand.
Matt Wilson, senior brand manager for Los Statos Deluxe said, "When we decided two years ago to revamp Los Statos Deluxe, we opted to work with Matt Booth, to tap his creativity. This collaboration was fortuitous because we're now presenting the new Los Statos Deluxe as our first release with Matt as a member of our team. We've ultimately taken a great brand and breathed new life into it by calling on modern imagery and a provocative blend that transitions as the smoke progresses. We believe we have all the elements in play to make Los Statos Deluxe a brand that everyone will be talking about this summer and beyond."
Matt Booth noted, "I am honored to have the opportunity to lend my touch and collaborate on the direction of the revitalization of the Los Statos Deluxe brand. I believe that with this new expression, the stance that Los Statos Deluxe will take at retail will command the attention of both the traditionalist and pique the interest of the most discerning collectors simultaneously. It is heartfelt that as a bi-product of our efforts, the Los Statos Deluxe brand will continue to receive the respect is has long since earned."
Los Statos Deluxe features proprietary Nicaraguan and Dominican fillers, a Nicaraguan binder and is crowned with an Ecuadorian Sumatra wrapper.
The line is being offered in four sizes to appeal to a range of smoking preferences. The cigars are presented in boxes containing 20 cigars each.
Los Statos Deluxe Robusto (5" x 50)
Los Statos Deluxe Toro (6" x 52)
Los Statos Deluxe Churchill (7" x 49)
Los Statos Deluxe Gigante (6" x 60)
---
Brand A - Z | Brand Z - A | Price Low - High | Price High - Low | Best Selling | New Arrivals