Store Pages
Home
My Account
My Cart
Smoking Lounge
Advanced Search

About Us
Contact Us
Directions
FAQs
Age Verfication

Spring Product Showcase 2023

Winter Product Showcase 2022

Virtual Tour
Site Map
---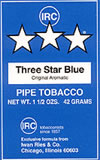 HOME OF THREE
STAR TOBACCO
---
---
---

---
---
---
---
---
We now offer discounted parking at the 55 E. Monroe Parking Garage. Ask us for more information.
---

La Imperiosa
---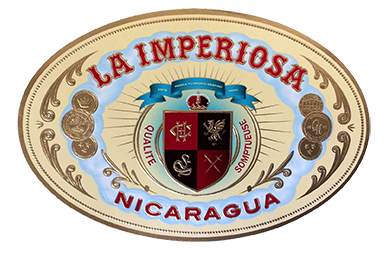 La Imperiosa
Originally a Cuban brand from the early 1900's, La Imperiosa translates to 'the imperative,' or, "..that which is absolutely necessary or required." The La Imperiosa artwork and band were inspired by the original Cuban vista and band of years gone by.
TASTING NOTES: Opens big with a burst of red pepper, before easing off the throttle and settling onto the palate with dense and multi-layered notes of dark fruit, earth, and charred meat. The flavor is at once dense and approachable, with a massively-brooding muscular structure.
---