Store Pages
Home
My Account
My Cart
Smoking Lounge
Advanced Search

About Us
Contact Us
Directions
FAQs
Age Verfication

Summer Product Showcase 2023

Spring Product Showcase 2023

Winter Product Showcase 2022

Virtual Tour
Site Map
---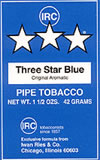 HOME OF THREE
STAR TOBACCO
---
---
---

---
---
---
---
---
We now offer discounted parking at the 55 E. Monroe Parking Garage. Ask us for more information.
---

OneOff Cigars
---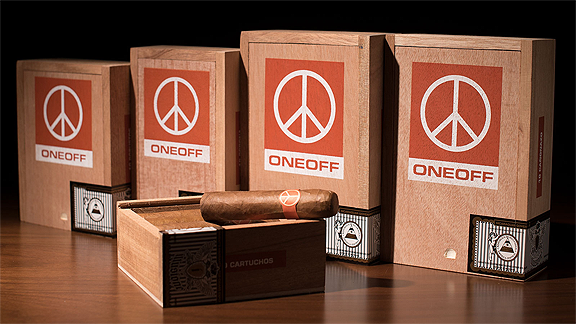 The OneOff brand from Illusione Cigars is now reaching cigar shops across the country. The defunct series was resurrected last year when brand owner Dion Giolito purchased the trademark and announced that he was bringing OneOff back to the market.
Production of OneOff began in November at the TABSA factory in Estelí, Nicaragua, where many Illusiones are made, though this project had been percolating in the mind of Giolito for some time.
The small brand was originally owned by Italian businessman Andrea Molinari, and developed a following in the U.S. and abroad. But the cigars faded into obscurity and, at one point, became a catalog brand for Cuban Crafters.
"I watched the trademark closely, hoping to acquire it," Giolito told Cigar Aficionado.
Eventually, he did. OneOff officially became his property in September once it was registered with the U.S. Patent and Trademark Office. Now that the trademark is in Giolito's hands, he's taken the brand out of retail limbo and put it back into production.
"This was a brand that made an impact with not only myself, but many retailers across the U.S.," Giolito said. "In my opinion, it was Cigar Aficionado's first rock star. Then the company went out of business and the cigars quickly disappeared—but I never forgot."
---
Brand A - Z | Brand Z - A | Price Low - High | Price High - Low | Best Selling | New Arrivals