Store Pages
Home
My Account
My Cart
Smoking Lounge
Advanced Search

About Us
Contact Us
Directions
FAQs
Age Verfication

Fall Product Showcase 2023

Summer Product Showcase 2023

Spring Product Showcase 2023

Virtual Tour
Site Map
---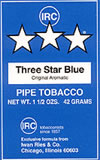 HOME OF THREE
STAR TOBACCO
---
---
---

---
---
---
---
---
We now offer discounted parking at the 55 E. Monroe Parking Garage. Ask us for more information.
---

Charatan Pipe Tobacco
---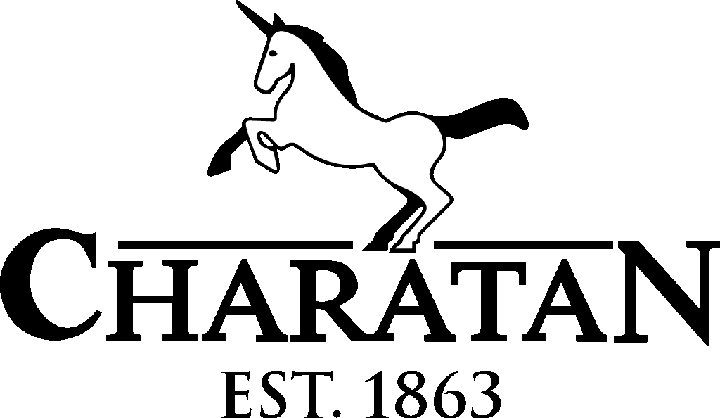 In 1863 Frederick Charatan, opened a shop in Mansell Street, London where he began to carve Meerschaum pipes. These got very popular very quickly and Charatan moved to a bigger workshop in Prescot Street. Here he began to make the briar pipes that made the name Charatan world famous. On the retirement of his father in 1910 Reuben Charatan took over the family business & the business was wholly owned by the Charatan family until 1960.
British American Tobacco (Dunhill Tobacco of London) resurrected the Charatan brand in the 1990's by introducing a range of popular cigars for the UK market.
Fast forward 20 or so years and Tor Imports Ltd made a successful approach to purchase the Charatan brand from Dunhill Tobacco of London in 2017 and started work immediately on developing a wide range of quality pipe tobaccos blends that could pay homage to the Charatan name.
Working with our manufacturing partner, Kohlhase & Kopp, it took months of testing with the pipe smoking community across Europe before we were happy that we had created blends fit for the name. In December 2018 they were launched into the UK market, and such has been the interest, they are now available in a growing number of countries around the world.
Now, from the collaboration of Kohlhase & Sutliff, we are pleased to announce the September 20th Official Release Date of these amazing, timeless blends Get yours today and be part of this living legend.
---
Brand A - Z | Brand Z - A | Price Low - High | Price High - Low | Best Selling | New Arrivals