Store Pages
Home
My Account
My Cart
Smoking Lounge
Advanced Search

About Us
Contact Us
Directions
FAQs
Age Verfication

Summer Product Showcase 2023

Spring Product Showcase 2023

Winter Product Showcase 2022

Virtual Tour
Site Map
---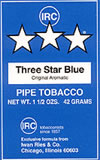 HOME OF THREE
STAR TOBACCO
---
---
---

---
---
---
---
---
We now offer discounted parking at the 55 E. Monroe Parking Garage. Ask us for more information.
---

Padron Damaso
---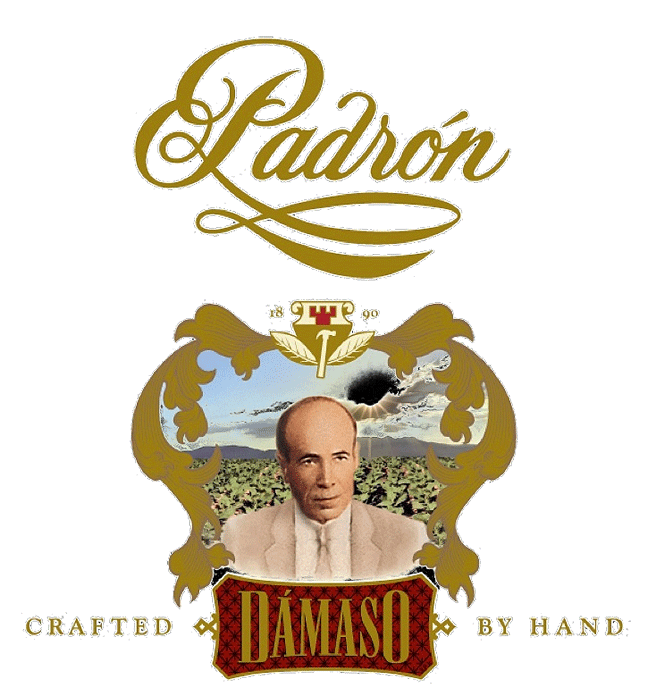 Padron is a name synonymous with expertly crafted, highly regarded, powerhouse Nicaraguan cigars. Padron Damaso is a bit of a departure for the company; while still maintaining their strict attention to detail and meticulous craftsmanship, this new blend offers a milder flavor profile which is a first for Padron. The blend has been reworked and tweaked for nearly a year to ensure that Damaso delivers the same richness, character, and depth of flavor Padron is famous for, except with a milder body.

Padron Damaso comes draped in a silky, smooth Connecticut-seed wrapper encasing a blend of Nicaraguan long leaves with an enchanting mild to medium-bodied profile. Flavors abound with nuances of sweet cream, cedar, complimenting notes of pepper and a mild spice. As Jorge Padron said, "It's Connecticut, our way," and this cigar will simply bewitch you. Padron Damaso is a must have for fans of Padron cigars or enthusiasts of the Connecticut wrapper.
---
Brand A - Z | Brand Z - A | Price Low - High | Price High - Low | Best Selling | New Arrivals