Store Pages
Home
My Account
My Cart
Smoking Lounge
Advanced Search

About Us
Contact Us
Directions
FAQs
Age Verfication

Virtual Tour
Store Catalog
---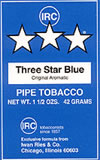 HOME OF THREE
STAR TOBACCO
---
---
---

---
---
---
---
---
We now offer discounted parking at the 55 E. Monroe Parking Garage. Ask us for more information.
---

Frank Axmacher
---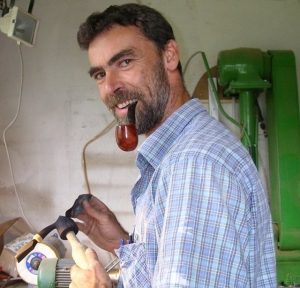 Frank Axmacher is one of the rising stars of German pipe making. A stonemason and sculptor by trade, Frank began making pipes under the watchful eye of Bertram Safferling. Later, he was able to further hone his skills while working with such pipe luminaries as Rainer Barbi and Tom Eltang. Using only the finest briar and handcut stems, Frank carves elegant sculptural pieces with flawless craftsmanship.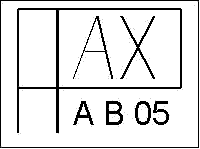 All Axmacher pipes are stamped with his stylized logo and a custom grading and dating system. The first letters in the grading system (ascending from F to A) indicate the objective qualities of the pipe (grain, flaws, finish, etc.). The second letter indicates Frank's own personal subjective judgements about the pipe (again rising from F to A). The last two digits refer to the year the pipe was created.
---