Store Pages
Home
My Account
My Cart
Smoking Lounge
Advanced Search

About Us
Contact Us
Directions
FAQs
Age Verfication

Fall Product Showcase 2023

Summer Product Showcase 2023

Spring Product Showcase 2023

Virtual Tour
Site Map
---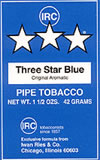 HOME OF THREE
STAR TOBACCO
---
---
---

---
---
---
---
---
We now offer discounted parking at the 55 E. Monroe Parking Garage. Ask us for more information.
---

J Rinaldi
---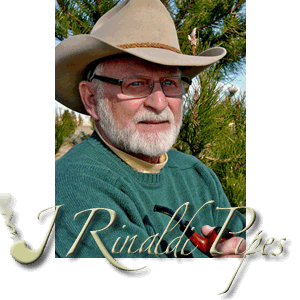 Iwan Ries & Co. Exclusive
Jon Rinaldi primarily uses Italian Briar wood, but occasionally will use a piece of Algerian or Grecian. Each region produces briar with it's own distinctive personality. He allows each block to have a say in the style of pipe it will become. His stems are all hand cut from materials like ebonite, acrylic, and vintage bakelite. Made in the USA.
"Pipes to me are the perfect marriage of form and function. There is something to be said for a cherished object that is a pleasure to hold, gives the owner great joy, all while performing it's job perfectly. I am honored to unlock the hidden potential in every block of briar I have acquired. God has given some of us the talent to look within and I am proud to be among the ranks of those artists given that gift." -Jon Rinaldi
---
Brand A - Z | Brand Z - A | Price Low - High | Price High - Low | Best Selling | New Arrivals