Store Pages
Home
My Account
My Cart
Smoking Lounge
Advanced Search

About Us
Contact Us
Directions
FAQs
Age Verfication

Summer Product Showcase 2023

Spring Product Showcase 2023

Winter Product Showcase 2022

Virtual Tour
Site Map
---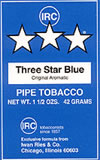 HOME OF THREE
STAR TOBACCO
---
---
---

---
---
---
---
---
We now offer discounted parking at the 55 E. Monroe Parking Garage. Ask us for more information.
---

Hoffman House
---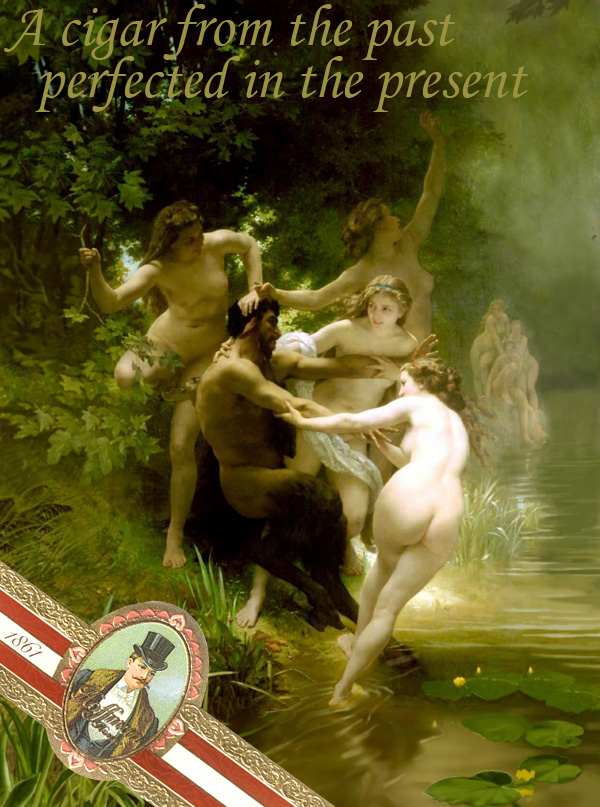 A cigar from the past... perfected in the present.

The Hoffman House story begins in 1861 when Chicago tobacconist and industry pioneer Edward Hoffman blended the finest tobaccos available into an exquisite cigar. He packaged them in beautiful boxes featuring Bouguereau's titillating painting "Nymphs and Satyr." A bit scandalous, perhaps, but it certainly attracted people to this very fine cigar. However, it was always the cigar which brought smokers back. In 1898, Mr. Hoffman sold the brand to a larger manufacturer. Well into the 1920s, Hoffman House cigars enjoyed immense popularity. Alas, over the years, the nymphs were clothed and the cigar faded into the past.

In 2006, Hoffman House makes its triumphant return. Rich and complex, with a refined balance, each puff of this storied cigar is a celebration of the finest tobaccos from Ecuador, Nicaragua, Peru and the Dominican Republic. Like the boxes of old, today's Hoffman House is graced by "Nymphs and Satyr," restored to its authentic glory; just as it once hung in New York's famed Hoffman House bar, where the likes of President Grover Cleveland and Buffalo Bill Cody whiled away the hours with a blissful smoke. But, that is another story...


---
Brand A - Z | Brand Z - A | Price Low - High | Price High - Low | Best Selling | New Arrivals