Store Pages
Home
My Account
My Cart
Smoking Lounge
Advanced Search

About Us
Contact Us
Directions
FAQs
Age Verfication

Fall Product Showcase 2023

Summer Product Showcase 2023

Spring Product Showcase 2023

Virtual Tour
Site Map
---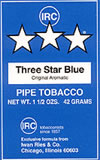 HOME OF THREE
STAR TOBACCO
---
---
---

---
---
---
---
---
We now offer discounted parking at the 55 E. Monroe Parking Garage. Ask us for more information.
---

Crux Cigars
---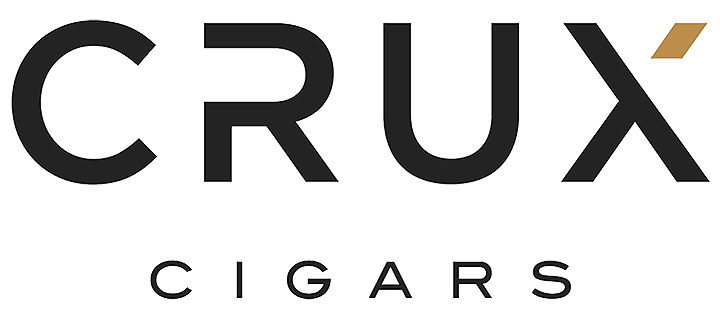 Crux Cigar story began in 2014, when retailer-turned-manufacturer, Jeff Haugen came to a crossroads after his many years in the industry. After years of first-hand Nicaraguan education, Jeff decided to transform his experiences into a mission-driven brand that engineered cigars to help savour the finest moments in life.

Over the past six years, Crux Cigars has instituted new rolling standards, quality control measures, invested in the highest caliber tobaccos and created strategic partnerships. Today, Crux Cigars is proud to be a product-focused business with an ethos of developing relationships with our brick and mortar retailers and customers.

As a small but growing company, our narrative could not have been written without the support of our customers and retailers nationwide. We are proud to see how our story is unfolding and how far our humble journey has taken us — with a lot of exciting chapters still ahead.
---
Brand A - Z | Brand Z - A | Price Low - High | Price High - Low | Best Selling | New Arrivals