Store Pages
Home
My Account
My Cart
Smoking Lounge
Advanced Search

About Us
Contact Us
Directions
FAQs
Age Verfication

Summer Product Showcase 2023

Spring Product Showcase 2023

Winter Product Showcase 2022

Virtual Tour
Site Map
---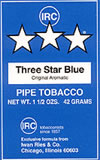 HOME OF THREE
STAR TOBACCO
---
---
---

---
---
---
---
---
We now offer discounted parking at the 55 E. Monroe Parking Garage. Ask us for more information.
---

Crowned Heads
---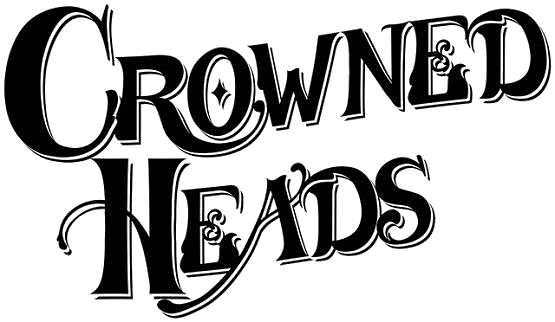 Crowned Heads is a premium cigar company committed to producing cigars of artisanal quality that are defined by a combination of excellent flavor, balance, and consistency.
We believe in continuous improvement, and in a marriage of tradition with innovation. We feel that tobacco lives, breathes, and speaks to us; it leads the blend and it names the brand. As Michelangelo once said, "Every block of stone has a statue inside it and it is the task of the sculptor to discover it."
Crowned Heads is influenced by a time when quality, pride, and integrity mattered. We strive to bring our vision to reality and invite you to live in our world. We are not here to do it like everyone else. When the rules don't make sense to us, we carve our own path.
We are bonded to a belief in strict attention to detail, and we remain meticulously focused upon every aspect of our products and our brand. It is an exclusive and select group of retail partners that will offer our brands. Our goal is not to be everywhere, but rather, to provide an unparalleled level of service, attention, and excellence to those that support Crowned Heads.
Follow us down a path back to a time when quality, pride, and integrity mattered. Join us on our journey and witness what it takes to launch a premium cigar company from the ground floor up.
---
---
Brand A - Z | Brand Z - A | Price Low - High | Price High - Low | Best Selling | New Arrivals