Store Pages
Home
My Account
My Cart
Smoking Lounge
Advanced Search

About Us
Contact Us
Directions
FAQs
Age Verfication

Virtual Tour
Store Catalog
---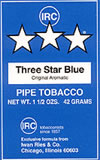 HOME OF THREE
STAR TOBACCO
---
---
---

---
---
---
---
---
We now offer discounted parking at the 55 E. Monroe Parking Garage. Ask us for more information.
---

Perdomo Champagne Noir
---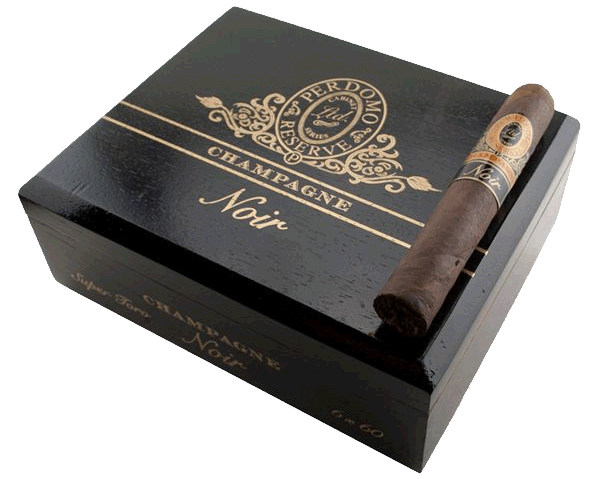 The Perdomo Reserve Champagne Noir is blended with dark, oily triple-fermented Cuban-seed Maduro wrappers meticulously aged in bourbon barrels. Filled with hints of chocolate and dark roasted coffee, this medium to full-bodied blend offers a sweet aroma with a smooth satisfying finish.
After carefully fermenting these thick Nicaraguan Cuban-seed Maduro wrappers for well over 14 months in a natural pilon, Perdomo ages them an additional 6 months in oak bourbon barrels. This process helps to ensure parallel colors, a clean even burn, and rich, complex flavors
The Perdomo Reserve Champagne Noir is comprised of all Nicaraguan grown tobaccos making it a "puro." The Cuban-seed secos, visos, and ligeros are similar to those used in the popular Perdomo Reserve Champagne blend. The combination of the higher priming Cuban-seed Maduro wrappers and the smooth, flavorful Nicaraguan fillers, makes the Champagne Noir a vibrant and well-balanced smoking experience.
---
Brand A - Z | Brand Z - A | Price Low - High | Price High - Low | Best Selling | New Arrivals