Store Pages
Home
My Account
My Cart
Smoking Lounge
Advanced Search

About Us
Contact Us
Directions
FAQs
Age Verfication

Virtual Tour
Store Catalog
---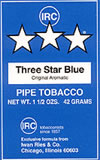 HOME OF THREE
STAR TOBACCO
---
---
---

---
---
---
---
---
We now offer discounted parking at the 55 E. Monroe Parking Garage. Ask us for more information.
---

Las Calaveras
---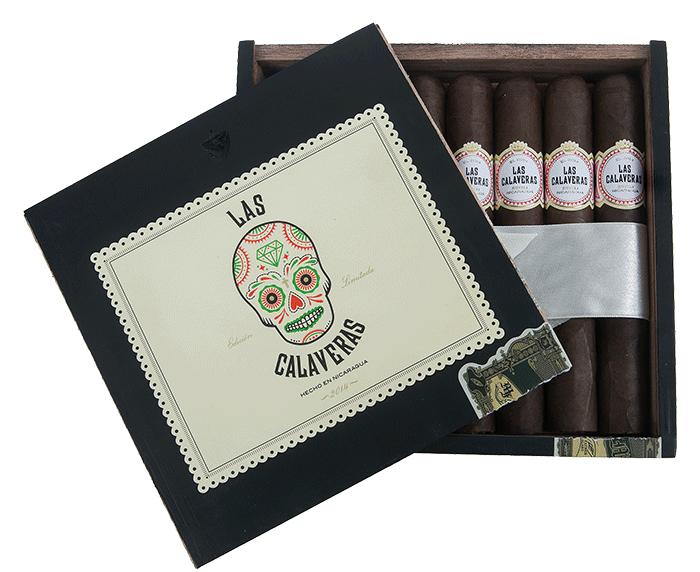 The Concept
Crowned Heads Las Calaveras was inspired by "La Calavera Catrina," a zinc etching by Mexican printmaker and illustrator, Jose Guadalupe Posada.
The image depicts a female skeleton dressed only in a hat, and has become an icon of the Mexican Dia de los Muertos, or Day of the Dead. The holiday focuses upon gatherings of family and friends to pray for and remember those who have died.
Beginning with the Edicion Limitada 2014, Las Calaveras will be an annual release that is a respectful homage to those who have passed away in the year before, and is intended to be a celebration of their lives and remembrances, rather than a mourning or a symbol of sadness and death. Each year, we all lose a friend or loved one, or know of someone who has endured that same loss. In today's fast-paced world, it is all too easy to forget the fragile nature that is life. Often, in the race to gain material success, we lose sight that our true legacy are the lives we touch and the love we leave behind once we pass on. It is in this spirit that Las Calaveras pays tribute to those who have touched our lives and shared their love.
With each year's annual limited release, the blend and presentation of Las Calaveras will be altered. What will remain the same, however, is the spirit behind the cigar. We hope that with this annual remembrance, we will choose to celebrate–rather than mourn–the lives of those who have so graciously shared their legacies with us.
A total of 3,000 boxes (72,000 cigars) of Las Calaveras EL 2014 were produced at the My Father Cigars S.A. factory in Esteli, Nicaragua, under the supervision of Jose "Pepin" Garcia and Jaime Garcia. The Garcia family has garnered a reputation as makers of some of the world's finest cigars, including Cigar Aficionado magazine's "Cigar of the Year 2012."
Las Calaveras is packaged in 24-count boxes, each containing 3 rows of 8 cigars. The 3 rows represent life's cycle of a beginning, middle, and end. In biblical terms, the number '8' signifies new beginnings, and in mathematical terms an '8' laid on its side symbolizes "infinity," as in eternal life.
The Sizes:
LC550 – 5" x 50
LC652 – 6" x 52
LC754 – 7" x 54
The Specs:
Wrapper: Ecuador Habano Oscuro (8th priming)
Binder: Nicaragua
Filler: Nicaragua
---
Brand A - Z | Brand Z - A | Price Low - High | Price High - Low | Best Selling | New Arrivals