Store Pages
Home
My Account
My Cart
Smoking Lounge
Advanced Search

About Us
Contact Us
Directions
FAQs
Age Verfication

Virtual Tour
Store Catalog
---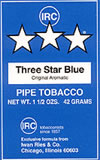 HOME OF THREE
STAR TOBACCO
---
---
---

---
---
---
---
---
We now offer discounted parking at the 55 E. Monroe Parking Garage. Ask us for more information.
---

La Careme by Crowned Heads
---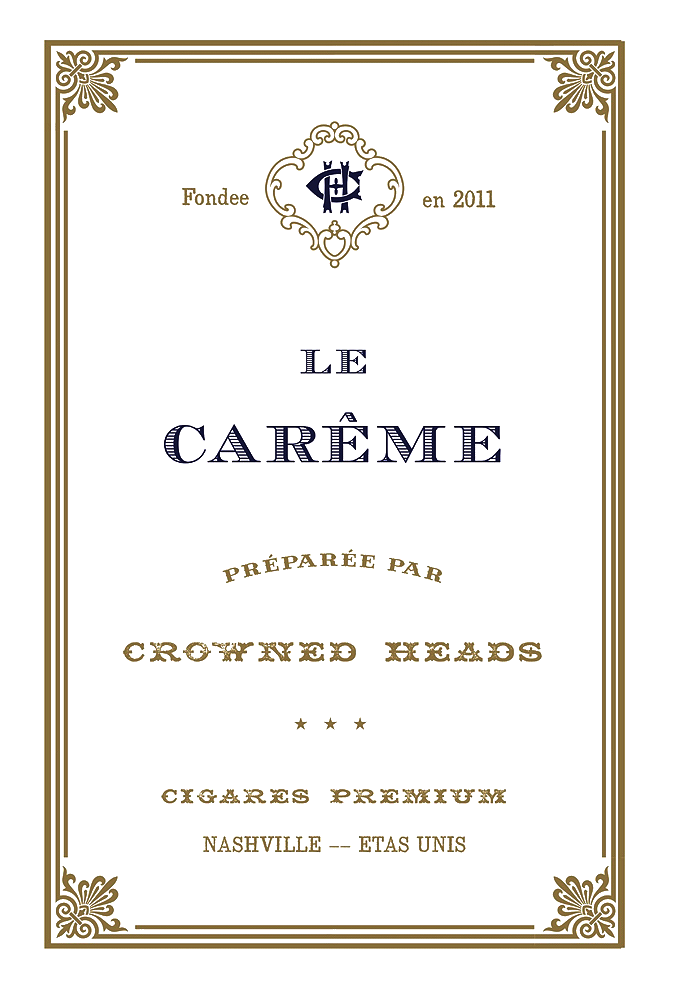 Le Careme pays tribute to one of the most pioneering people in French cuisine, Marie-Antoine Carême. Marie-Antoine Carême was know as the "king of cooks and cook of kings". This person revolutionized French cuisine. Mostly know for popularizing the chocolate soufflé. This cigar is said to taste just like a chocolate soufflé according to Perrez-Carrillo Jr. Wrapped in a Connecticut Broadleaf Grade A Dark Wrapper, this cigar looks and smells incredible. This sweet offering from Crowned Heads is definitely one to try.
---