Store Pages
Home
My Account
My Cart
Smoking Lounge
Advanced Search

About Us
Contact Us
Directions
FAQs
Age Verfication

Virtual Tour
Store Catalog
---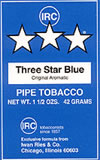 HOME OF THREE
STAR TOBACCO
---
---
---

---
---
---
---
---
We now offer discounted parking at the 55 E. Monroe Parking Garage. Ask us for more information.
---

Gold Block Pipe Tobacco
---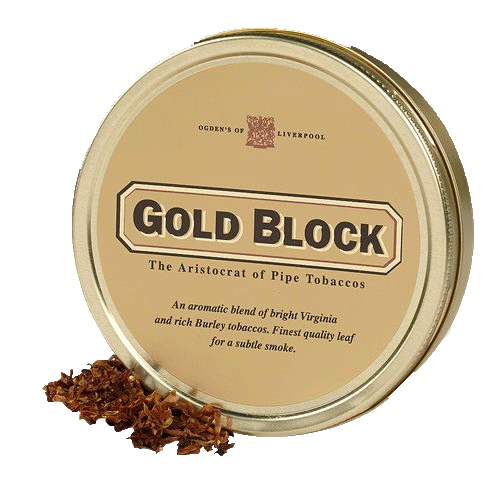 Gold Block from Ogden's of Liverpool was known for being one of the most widely available pipe tobaccos in the UK. This smooth and relaxing blend of sweet, bright Virginia and mellow white Burley is treated to a pleasant top note which allows the user to get real tobacco flavor, while delivering an enticing room note. For anyone who is looking for and all-day blend, or for a lightly flavored tobacco for earlier in the day, Gold Block is certain to please.
---