Store Pages
Home
My Account
My Cart
Smoking Lounge
Advanced Search

About Us
Contact Us
Directions
FAQs
Age Verfication

Winter Product Showcase

Virtual Tour
Site Map
---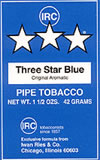 HOME OF THREE
STAR TOBACCO
---
---
---

---
---
---
---
---
We now offer discounted parking at the 55 E. Monroe Parking Garage. Ask us for more information.
---

Davidoff Yasama Cigars
---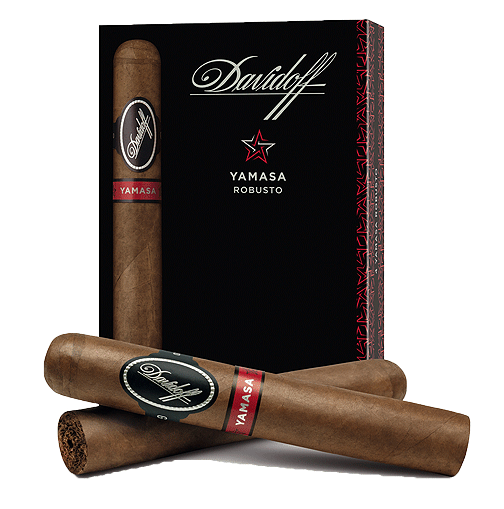 THE YAMASA DREAM
The new Davidoff Yamasá has been 20 years in the making. It all started out with Master Blender Henke Kelner's impossible dream to turn the unforgiving swampland of the Yamasá region into a successful tobacco-growing field. When everyone said it couldn't be done Henke persisted. He held an unwavering belief in the natural bounties and potential for the land.

And he was right. On an endless pursuit to bring cigar aficionados new tastes, experiences and pleasures, Henke Kelner and his team of experts relentlessly nurtured and cultivated the Yamasá soil – a soil that was relunctant to change. Discovering that the soil contained too much sand and loam, they added nitrate and calcium by hand to each and every single tobacco plant. In Henke's own words, they "continued, continued and continued" until they got it right. Thanks to his determination, a journey into the new Davidoff Yamasá series is truly one to an undiscovered planet.
---
Brand A - Z | Brand Z - A | Price Low - High | Price High - Low | Best Selling | New Arrivals