Store Pages
Home
Directions
Contact Us
About Us
Virtual Tour
My Account
My Basket
Site Map
Advanced Search
Events Calendar
FAQs


---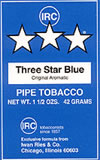 HOME OF THREE
STAR TOBACCO
---
---
---

---
---
---
---
---
---
---
We now offer discounted parking at the 55 E. Monroe Parking Garage. Ask us for more information.
---
---

Gurkha
---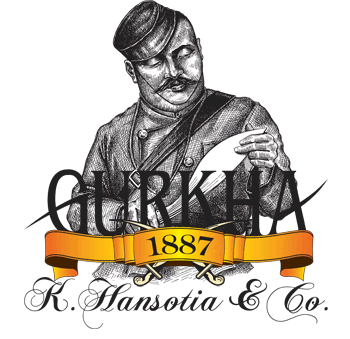 At the height of British rule in India, colonial soldiers began to make their own cigars from the local tobacco. The fondness of the British for the legendary Nepalese fighters inspired them to name their cigars "Gurkhas."

After the rule of the Raja waned, British expatriates living in India continued to smoke Gurkhas produced in the Portuguese territory of Goa. Eventually, however, the Gurkha cigar simply lapsed into obscurity.

Steeped in legend and history, the Gurkha cigar, created more than a century ago has been reborn and remains true to its roots in faraway India. Today, the legend lives on in the premium brand cigar, "Gurkha."
---
Brand A - Z | Brand Z - A | Price Low - High | Price High - Low | Best Selling | New Arrivals