Store Pages
Home
Directions
Contact Us
About Us
Virtual Tour
My Account
My Basket
Site Map
Advanced Search
Events Calendar
FAQs


---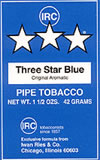 HOME OF THREE
STAR TOBACCO
---
---
---

---
---
---
---
---
---
---
We now offer discounted parking at the 55 E. Monroe Parking Garage. Ask us for more information.
---
---

Hoyo de Monterrey Reposado en Cedro
---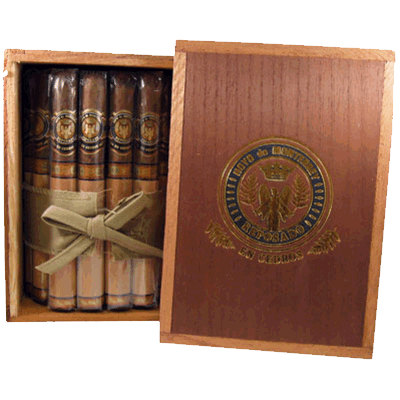 Just as fine wines and spirits are aged in wooden barrels to round out their taste, cigars that mature in cedar-lined aging rooms are known for smooth, balanced flavor. In taking this time-honored tradition to a new level, General Cigar's Honduran team created Hoyo de Monterrey Reposado en Cedros, the company's first collection to be created using an innovative new process called "Inmersión™".
After being masterfully handcrafted by Honduran artisans, each Hoyo de Monterrey Reposado en Cedros cigar undergoes the Inmersión™ process and is left to rest for an extended period of time. Enveloped in fragrant cedar, the cigar matures to a complex, medium-bodied smoke with a uniquely spicy, rich taste.
In developing a proprietary advancement in aging, General Cigar is able to utilize cedar to deliver a seasoned cigar that boasts an unmatched level of complexity and balance. This collection is sure to appeal to a wide-ranging group of new and tenured smokers.
---
Brand A - Z | Brand Z - A | Price Low - High | Price High - Low | Best Selling | New Arrivals