Store Pages
Home
Directions
Contact Us
About Us
Virtual Tour
My Account
My Basket
Site Map
Advanced Search
Events Calendar
FAQs


---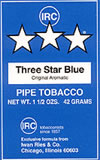 HOME OF THREE
STAR TOBACCO
---
---
---

---
---
---
---
---
---
---
---
We now offer discounted parking at the 55 E. Monroe Parking Garage. Ask us for more information.
---
---
Iwan Ries Keychains
---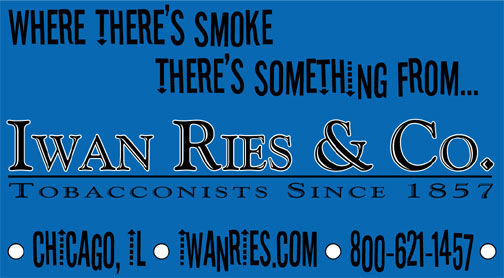 We can't guarantee you'll never lose your keys, but these stylish keychains featuring the artwork of Baron von Lind might help.
1 3/8" x 2 1/8" clear acrylic with split ring
The Artist: Jerry "Baron" Von Lind was born to paint the pinup. A native of Minnesota, Baron would work at the world famous Brown and Bigelow calendar company honing his skills and sharpening his humor. Following in the footsteps of his idol Gil Elvgren, Baron's work has graced everything from calendars to Postage stamps and even the sides of bombers. His style is innocent , timeless and classic.
---
Brand A - Z | Brand Z - A | Price Low - High | Price High - Low | Best Selling | New Arrivals