Store Pages
Home
Directions
Contact Us
About Us
Virtual Tour
My Account
My Basket
Site Map
Advanced Search
Events Calendar
FAQs


---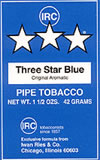 HOME OF THREE
STAR TOBACCO
---
---
---

---
---
---
---
---
---
---
We now offer discounted parking at the 55 E. Monroe Parking Garage. Ask us for more information.
---
---

Brizard Fan Credit Card Cases
---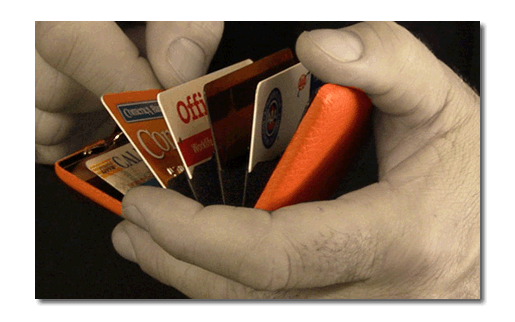 Innovative hard case wrapped in fine leather which holds 7 credit card/driver license. Cards are easy to reach and placed in individual slots which open in a fan shape. Prevents demagnetization.
---
Brand A - Z | Brand Z - A | Price Low - High | Price High - Low | Best Selling | New Arrivals