Store Pages
Home
Directions
Contact Us
About Us
Virtual Tour
My Account
My Basket
Site Map
Advanced Search
Events Calendar
FAQs


---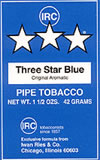 HOME OF THREE
STAR TOBACCO
---
---
---

---
---
---
---
---
---
---
We now offer discounted parking at the 55 E. Monroe Parking Garage. Ask us for more information.
---
---

Partagas Spanish Rosado
---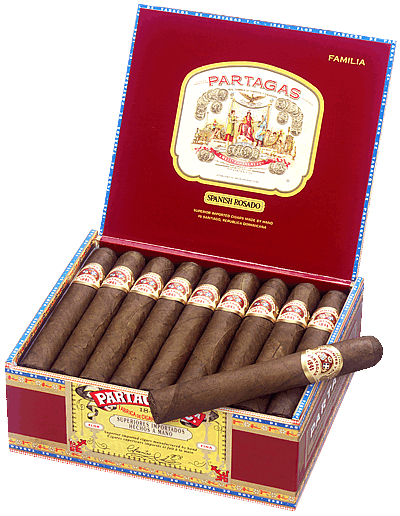 Like the legendary cigar master Ramón Cifuentes, the Partagas smoker knows what he wants: a cigar that always delivers the richest taste yet never comes on too strong.
---