Store Pages
Home
Directions
Contact Us
About Us
Virtual Tour
My Account
My Basket
Site Map
Advanced Search
Events Calendar
FAQs


---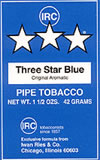 HOME OF THREE
STAR TOBACCO
---
---
---

---
---
---
---
---
---
---
We now offer discounted parking at the 55 E. Monroe Parking Garage. Ask us for more information.
---
---

J. Fuego Americana
---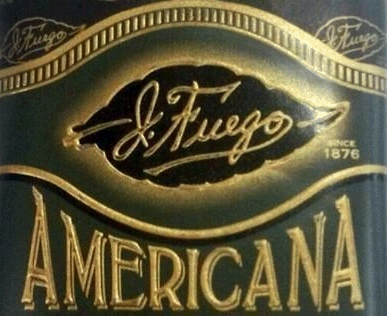 Jesus Fuego comes from a long bloodline of premium tobaccos and handmade cigars. Since 1876, the Fuego family has been growing the world's finest tobaccos, producing one of the finest leaves in the world on the 'El Corojo' farm of Cuba. In 1995, Jesus Fuego - the Fuego family's 5th generation - moved to Central America and became one of the industry's premier blenders.
E?quipped with a degree in agronomy and over 130 years of family tobacco history, Jesus Fuego is no doubt one of the most knowledge people in the cigar industry. So learned in fact, that Rocky Patel entrusted him with the original production of his heralded Vintage Series. Now manufacturing his own labels, and still operating out of a boutique factory in Nicaragua, J. Fuego continues to meticulously craft some of Central America's finest cigars.
---
Brand A - Z | Brand Z - A | Price Low - High | Price High - Low | Best Selling | New Arrivals